Victoria Kimani Should Be | East Africa's trailblazing Queen Has Dropped The Visuals To Her Second Track Off Afropolitan EP
Victoria Kimani Should be
Mazel tov! East Africa's trailblazing Queen, Victoria Kimani released her second track off her new LP Afropolitan. Tilted 'Should Be' the song is a follow up of her previous release Wonka off the EP.
Afropolitan, a 7 song compilation is a fantastic glimpse into the unfiltered natural vibe of Miss Kimani, Fusing her core R&B/Pop Vocals with Afro pop in a way that has not been done before, All while defining herself as The global, Fashionable And very Metropolitan African girl next door.
Should Be is a blend of Afropop and Afro-Caribbean, samba influences that gives it a distinct tropical feel and flavor, while still resonating with the Motherland. The fast-paced track talks of a lover's misplaced priorities.  "I should be loving you, but you f****ng up, you f****ng up my boo." She sings.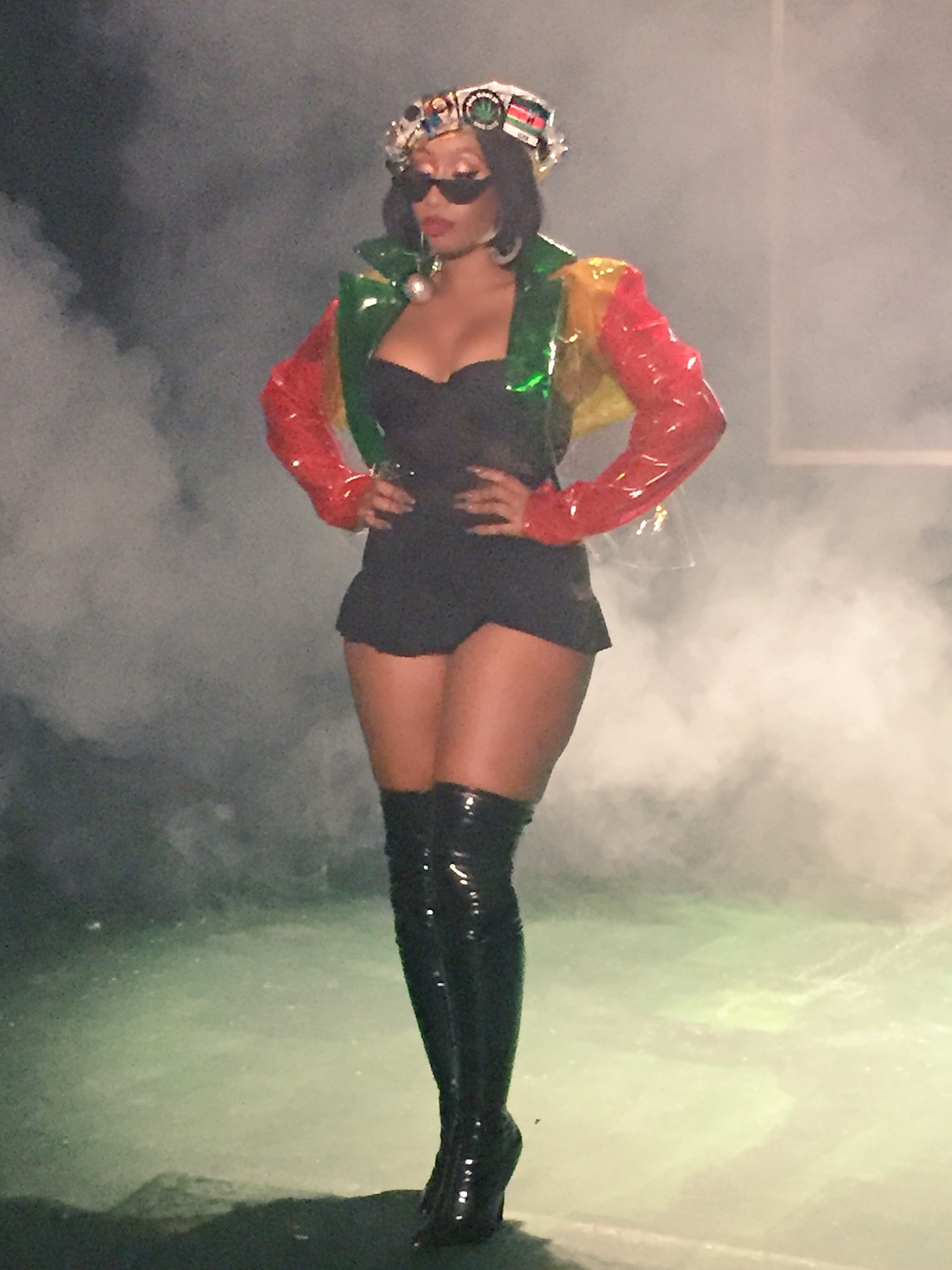 The audio talks about mistakes and philandering while the visuals choose to elevate feminine power and control, through fashion and firmness, arts which Victoria has mastered excellently.
Victoria Kimani Should Be is an up-tempo, energetic, vibrant, feel-good and bubbly kind of presentation that's definitely going to put moods into better place.
The Afropolitan was released independently under her own Imprint Kimani Music.